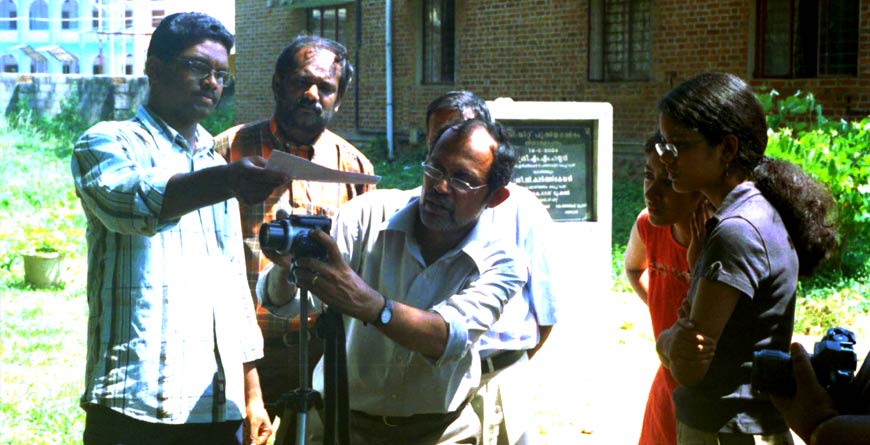 Workshop on Digital Still Photography
Communication Courses Division conducted an intensive ten-day Workshop on Certificate in Digital Still Photography from June 13-15 at the C-DIT Kowdiar Campus.
Instructors spoke about the art and importance of visual storytelling. Our students were immersed in the art and craft of still photography and were introduced to the tools necessary to capture great images and refine them through digital imaging.